About All Aloha Plumbing Maui
Fast & Effective Plumbing Services in Hawaii
In Hawaii, you often hear the locals saying Aloha! Aloha is more than a greeting — it's a way of life! It means harmony, helpfulness, humility, and unity. As your Maui and Oahu plumbers, All Aloha Plumbing wants to show people the true meaning of Aloha through affordable plumbing services and stellar customer service. We are dedicated to emulating these values as we serve residents and businesses on the island with our top-quality plumbing services. When you reach out to us, you can be sure that you and your home are our priority.
Our local, emergency plumbers treat you like family and provide a standard of service that we would want in our own homes. Each member of our professional plumbing team is honest, reliable, clean, and highly trained to address all types of plumbing issues. We always get the job done right and we are here to serve 24 hours a day, 7 days a week.
At All Aloha Plumbing, We Believe in Quality Service
That's not just about the superior workmanship we provide. It's also about the way we interact with our customers, suppliers, and every person we come in contact with on a daily basis. For us, having a genuine connection to each person we meet is vital to truly emulate the spirit of aloha.
Top Quality Service in Island of Maui
We Make All Your Plumbing Troubles Disappear
We're always available to solve your plumbing needs.
Premier Plumbing Company Providing Premier Services
Highly trained, certified, and experienced in the plumbing industry.
Honest, Professional, and Affordable Services
Licensed, insured, and bonded.
We Build Relationships & Treat Customers Like Family
Honest, reliable, and respectful.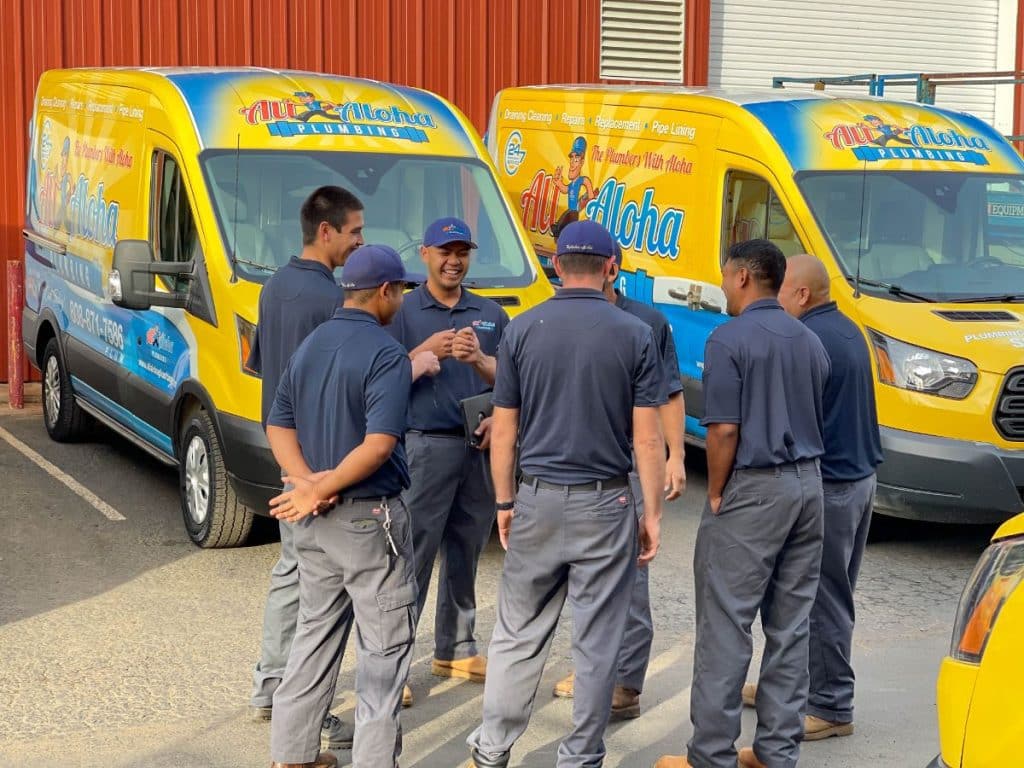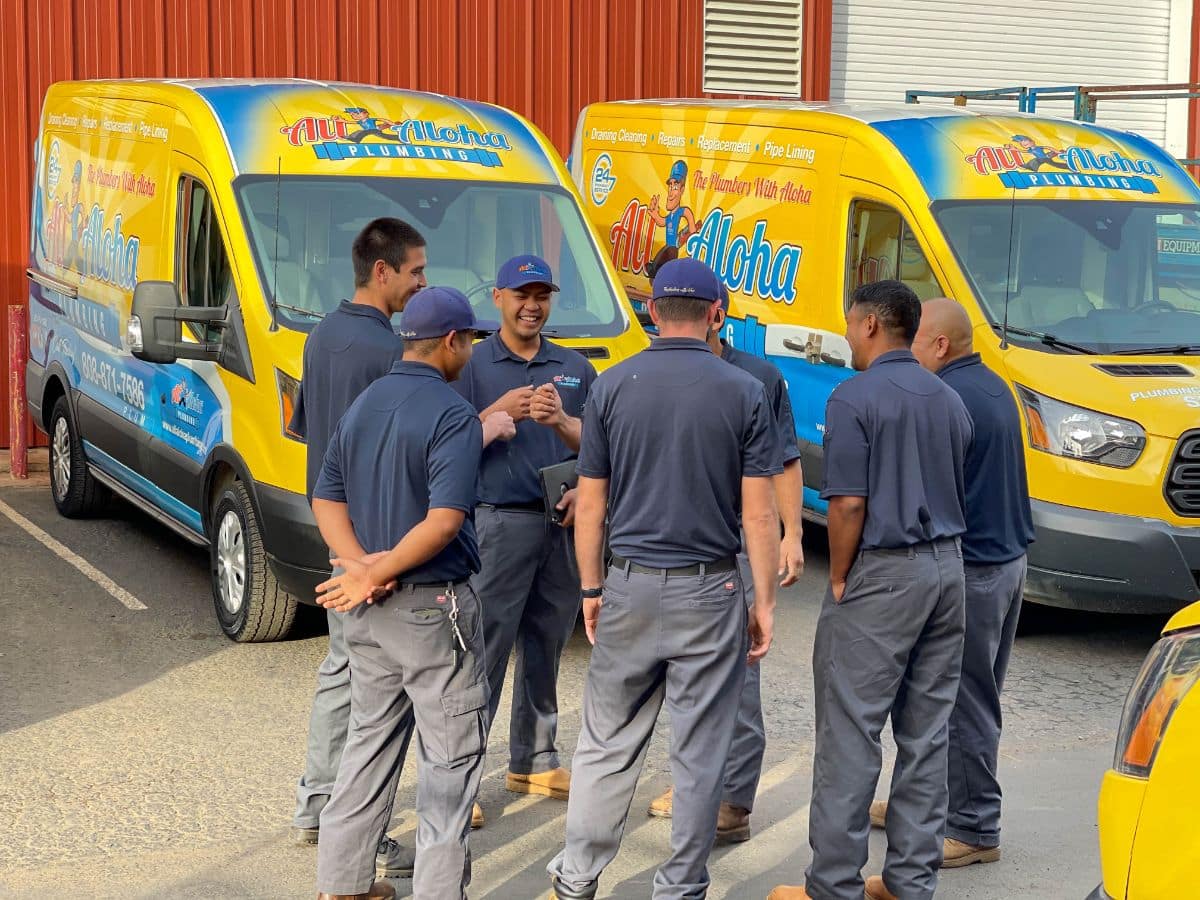 Need Plumbing in Arizona or San Diego? We've Got You Covered There Too!
If the mainland is more your scene, check out our sister companies, All Aloha Plumbing Phoenix and All Aloha Plumbing San Diego! We're bringing the spirit of Aloha to Phoenix and San Diego, and we're still practicing our high-quality plumbing services on the mainland. Be sure to check us out!