Local Plumbers Proudly Serving Oahu
Your Licensed Plumbing & Drain Experts
steve and ben were top notch courteous and professional and great help in a stinky sour situation
My wife and I are very impressed in what your employees Kenny and Akone very professional knowledge of all aspect concerning plumbing endeavor. great job Kenny and Akone. rest assured that we be calling for future projects again. Thanks All Aloha Plumbing.
Steven was not only professional, and highly skilled and experienced, but also very personable, relatable and was full of aloha!
Kenny did a great job at finding the cause of my hot water heater not not working. He was very professional at explaining what needs to be done to rectify my heaters problem.I elected not to continue with the repairs since the diagnostic was over $400. and the repair would be another $800t.At least now I know what needs to be done to correct the problem.
Kenny fixed the leak. Happy with the result. I think he was the right guy for the job since he's done underground leaks. Just wished that I was provided a "guarantee" that it willbe fixed instead of being told right off the bat that there's no guarantees. But I do recommend them for underground leaks. Also be prepared to pay a 25% deposit upfront and pay the balance the moment they're done.
Steven and Ben were knowledgeable and helpful! We were grateful that they could come and help us the same day we called. We would trust them with any future needs!
Do You Need a Plumber?

When your plumbing system starts acting up, having access to a proven team of plumbers makes a big difference. Whether you have a minor water leak or a major plumbing disaster on your hands, we will show up quickly to take control of the situation and provide you with a long-lasting solution. We also offer emergency plumbing services that are available 24 hours a day, seven days a week, to protect against burst pipes, slab leaks, gas line leaks, sewer line ruptures, and other emergencies. Get in touch with us if you have any of these plumbing issues in your home:
If you need reliable plumbing repair and installation, get in touch with us to schedule an appointment today.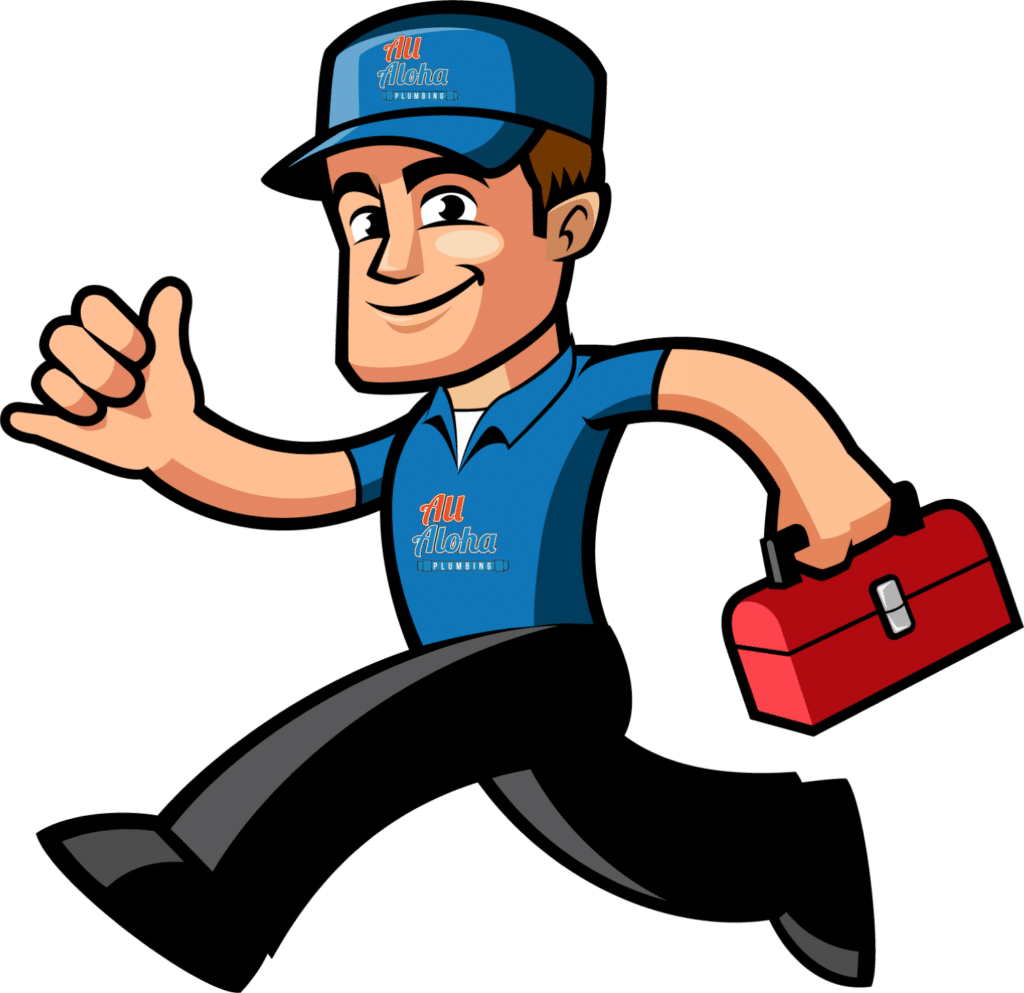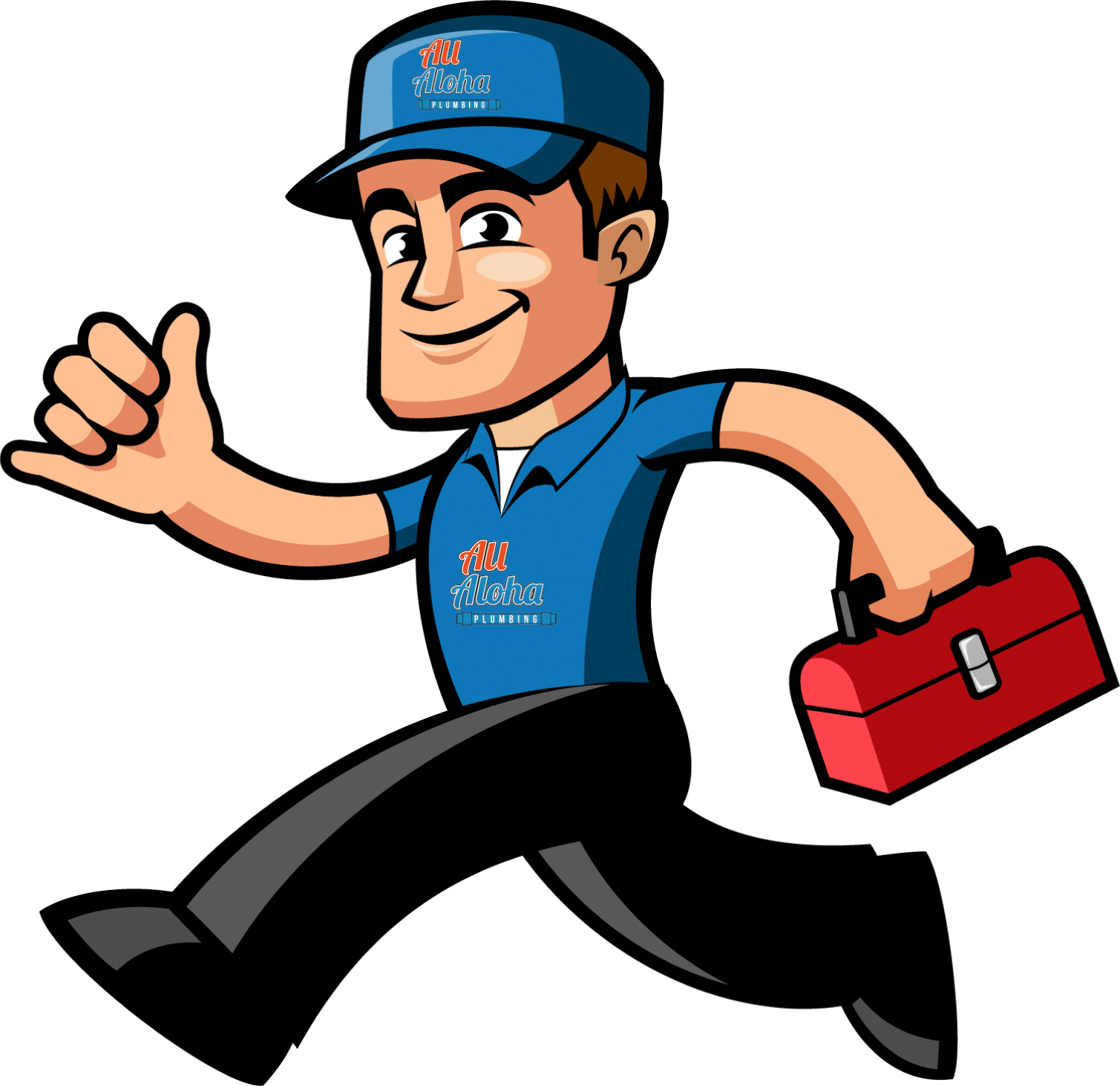 A Complete Range of Plumbing Services Hawaii Can Depend On
We proudly serve the communities of Oahu with a range of complete plumbing services that include: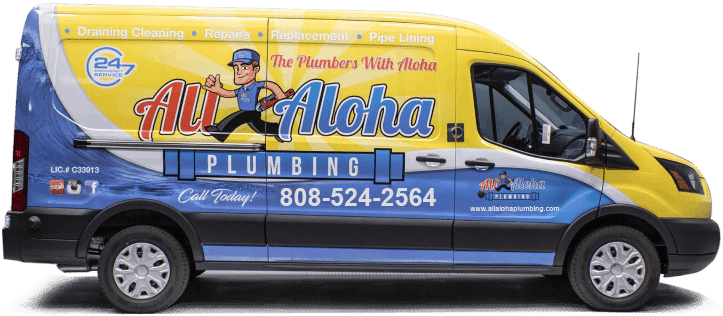 Drain Cleaning Solutions that Make a Difference
If you have a clogged drain that requires professional attention, we have heavy-duty equipment that can blast through any type of drain clog imaginable. Whether it's in your bathroom, your kitchen, or in your sewer pipe, our drain cleaning services will clear away any blockages and keep your plumbing system in good condition. For the most severe clogs, we use powerful hydro jetting that utilizes blasts of pressurized water to power through the blockage and smooth the inside of your pipes without causing any damage. Be sure to get in touch with us if you notice any of these common drain clog or toilet clog signs:
Book Your Service
Do you need a plumber you can trust? Get in touch with us to schedule an appointment today. We serve many communities in Oahu and nearby areas.

Why Work with Us?
When you work with our team of experienced plumbers, you'll find out what being treated like a member of the family is all about. We love bringing people together in harmony, and it shows in everything we do. We want to build a long-term relationship with you, and we will do whatever it takes for you to come back again and again. When you work with our team, you can expect:

When you need professional, trusted plumbing and drain cleaning services, get in touch with us to schedule an appointment, and we will get the process started.


Proudly Serving Oahu and Surrounding Areas
At All Aloha Plumbing, we provide trusted plumbing and drain cleaning services in location and the following locations:
Hear From Happy Customers

If you're looking for a complete range of plumbing and drain cleaning services that will keep your plumbing system running smoothly, you can count on our team at All Aloha Plumbing to deliver the results you need. We live by the slogan, 'Bringing Aloha to You,' because we believe in Aloha as a way of life, and we always do our best to share the spirit of Aloha with all of our customers. We have a strong reputation in the Oahu community, with a proven track record for solving even the most complex plumbing issues. You can feel confident that we will always go the extra mile to get the job done right and put a smile on your face.
Recent Jobs and Reviews in Honolulu, HI
Job Locations and Reviews