Local Plumbers Proudly Serving Maui
Your Licensed Plumbing & Drain Experts
They were very knowledgeable and professional. Right on time. Got the job done
Jaron was extremely helpful and informative. He understood our needs and was very accommodating. We found the pricing to be fair and upfront and appreciated their willingness to work around our schedule. They showed up on time and called before hand to give us a more exact time.
Steven was on time, professional and a pleasure to work with.
Much fairer price than other quotes I received. Professional and friendly service.
We had an irrigation issue that caused water to well up in our front yard, I called at 7am on a Sunday and they dispatched someone to assess just after 8am. The service was prompt and professional and a huge relief to know it was looked after before it got much worse. Thank you!
Gave an accurate estimate with regards to time and cost. Fast friendly and professional service.
Randon did a great job coordinating with us in Oregon and with our renters in Kula. They finally have water service again and are so grateful! Thank you so much! Aloha!Amy Johnson
Always on time. Communicates well if for some reason they need to change appointment. For us, it wasn't an emergency. Gerald was very polite and professional. He got the job done according to their recommendations. Really enjoy working with them.
Do You Need a Plumber?

When your plumbing system starts acting up, having access to a proven team of plumbers makes a big difference. Whether you have a minor water leak or a major plumbing disaster on your hands, we will show up quickly to take control of the situation and provide you with a long-lasting solution. We also offer emergency plumbing services that are available 24 hours a day, seven days a week, to protect against burst pipes, slab leaks, gas line leaks, sewer line ruptures, and other emergencies. Get in touch with us if you have any of these plumbing issues in your home:
If you need reliable plumbing repair and installation, get in touch with us to schedule an appointment today.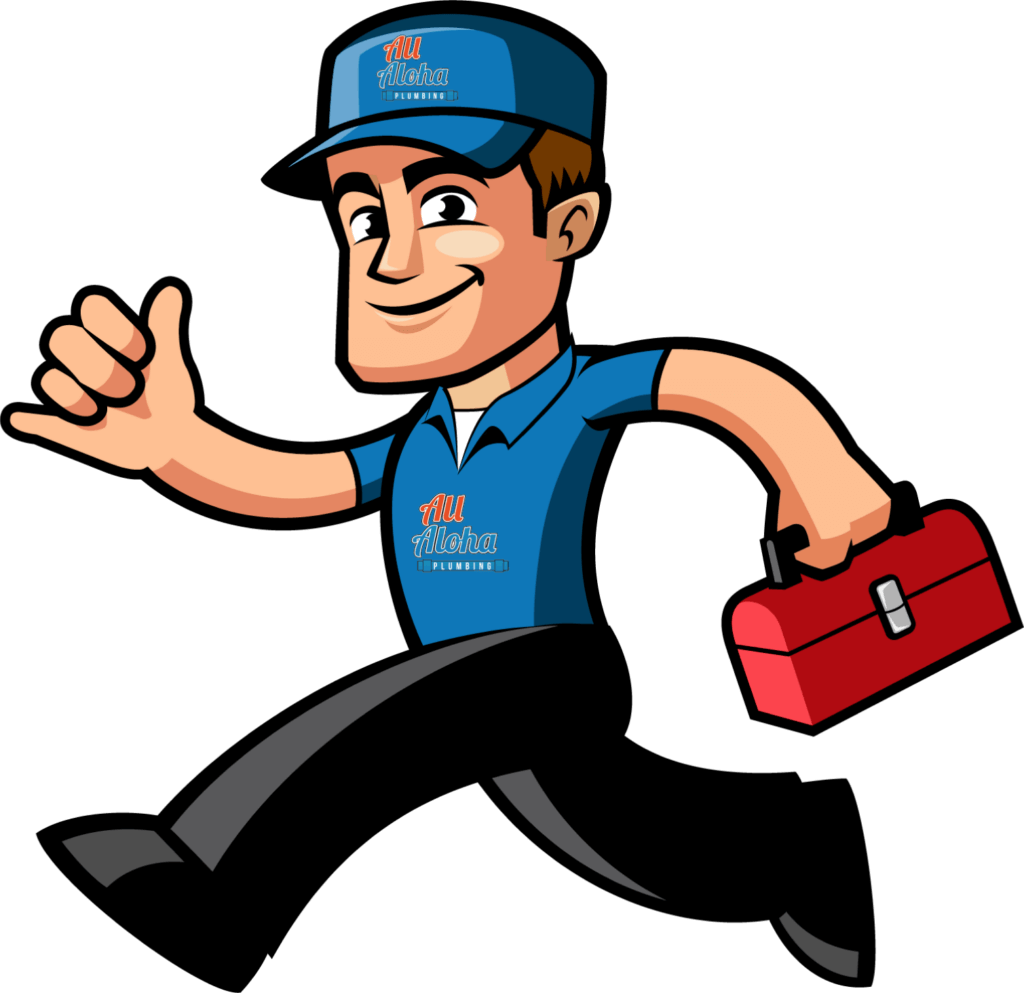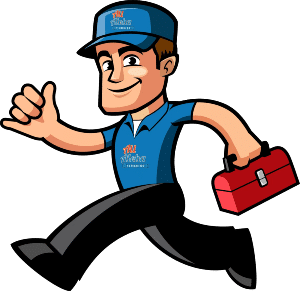 A Complete Range of Plumbing Services Hawaii Can Depend On
We proudly serve the communities of Maui with a range of complete plumbing services that include: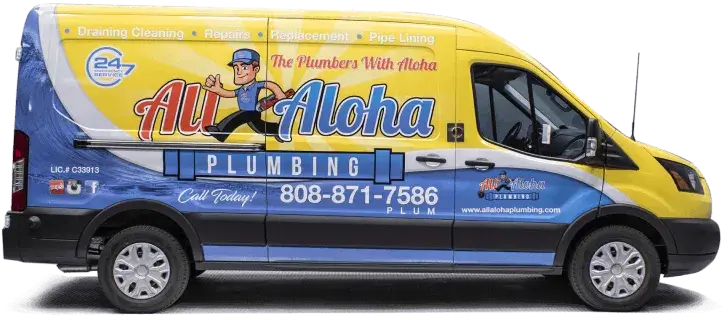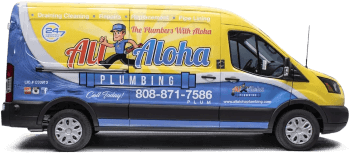 Drain Cleaning Solutions that Make a Difference
If you have a clogged drain that requires professional attention, we have heavy-duty equipment that can blast through any type of drain clog imaginable. Whether it's in your bathroom, your kitchen, or in your sewer pipe, our drain cleaning services will clear away any blockages and keep your plumbing system in good condition. For the most severe clogs, we use powerful hydro jetting that utilizes blasts of pressurized water to power through the blockage and smooth the inside of your pipes without causing any damage. Be sure to get in touch with us if you notice any of these common drain clog or toilet clog signs:
Book Your Service
Do you need a plumber you can trust? Get in touch with us to schedule an appointment today. We serve many communities in Maui and nearby areas.

Why Work with Us?
When you work with our team of experienced plumbers, you'll find out what being treated like a member of the family is all about. We love bringing people together in harmony, and it shows in everything we do. We want to build a long-term relationship with you, and we will do whatever it takes for you to come back again and again. When you work with our team, you can expect:

When you need professional, trusted plumbing and drain cleaning services, get in touch with us to schedule an appointment, and we will get the process started.


Proudly Serving Maui and Surrounding Areas
At All Aloha Plumbing, we provide trusted plumbing and drain cleaning services in location and the following locations:
Hear From Happy Customers

If you're looking for a complete range of plumbing and drain cleaning services that will keep your plumbing system running smoothly, you can count on our team at All Aloha Plumbing to deliver the results you need. We live by the slogan, 'Bringing Aloha to You,' because we believe in Aloha as a way of life, and we always do our best to share the spirit of Aloha with all of our customers. We have a strong reputation in the Maui community, with a proven track record for solving even the most complex plumbing issues. You can feel confident that we will always go the extra mile to get the job done right and put a smile on your face.
Recent Jobs and Reviews in Kahului, HI
Job Locations and Reviews
Maui Toyota Pipe rehabilitation
Pulled and reset master bath toilet
Customer had a leak on a copper pipe that is in horrible condition. Attempted to make a repair however copper pipe kept leaking. We had to cap off the water line as a temporary repair.
Customer called out in regards to a leak at the base of the toilet. We replaced wax ring and toilet bolts. We also replaced fill valve for toilet.
Replacing 2 dripping faucets and changing out 5 emergency shut/ angle stop valves